Return to Nav
This location does not handle branch/retail transactions.
Citizens
St. Clair Wealth Center
About St. Clair Wealth Center
The St. Clair Wealth Center provides an integrated banking and investing experience, serving all your financial needs in a single location. With Citizens Wealth Management®, you get the banking features you need and access to sophisticated Wealth professionals to help manage your assets with personalized, goals-based advice.  Located in the South Hills of Pittsburgh, the Wealth Center was designed with you and your community in mind. It offers well-appointed space for your private discussions with our advisors, along with seminars and meeting space for our community nonprofit organizations.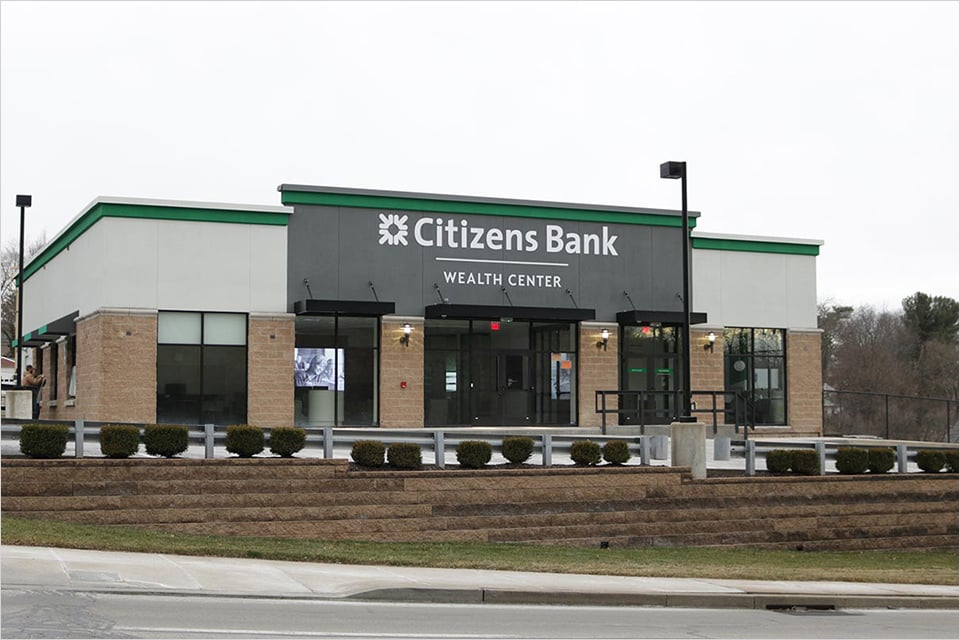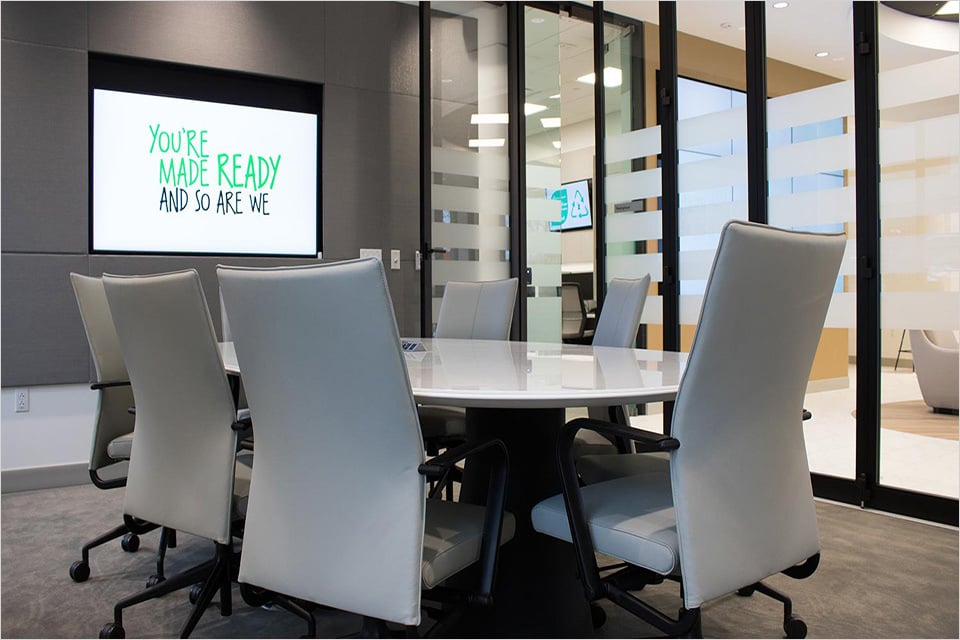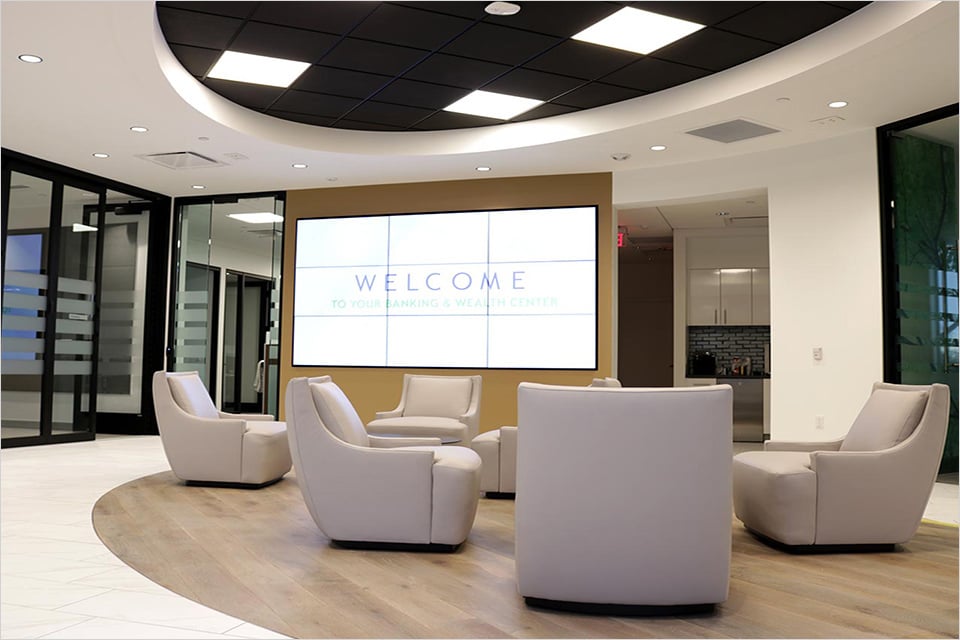 Services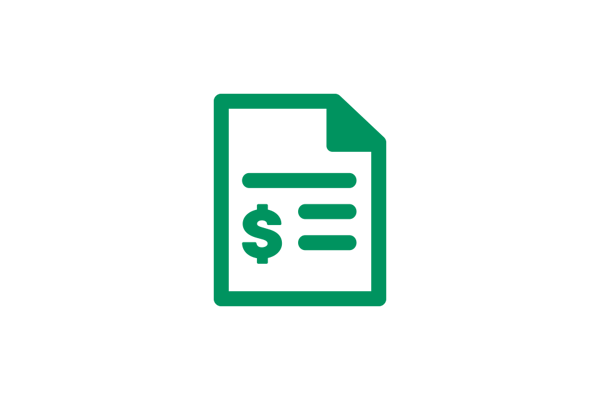 Financial Planning
Comprehensive, integrated strategies that consider your full financial picture and personal objectives.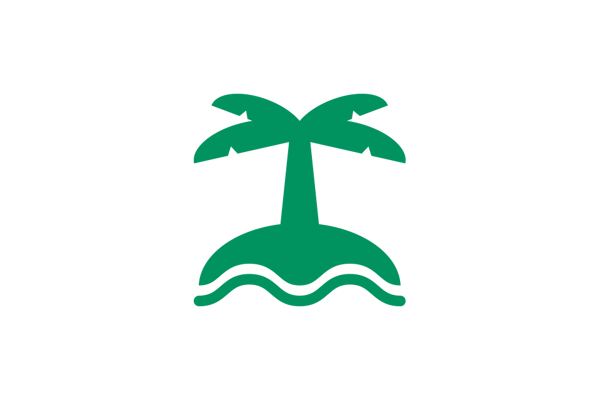 Retirement Planning
Prepare for life after work with long-term investing, insurance, estate planning and more.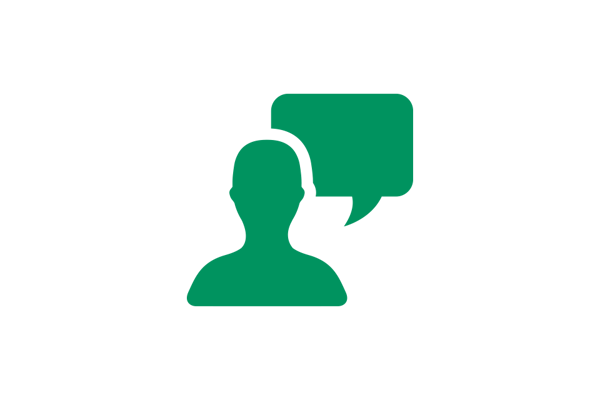 Investment Advice
Investment products and personalized advice to help you with your short- and long-term financial goals.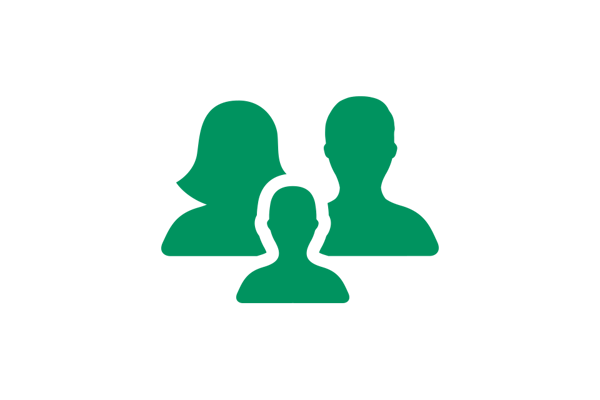 Trust & Estate Planning
Minimize estate taxes and maximize assets for future generations with our wealth transfer strategies.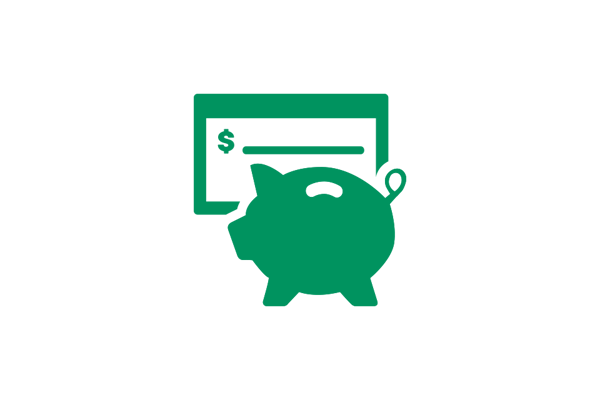 Full-Service Banking
Checking, savings, home borrowing solutions, student loans, credit cards, personal loans and more.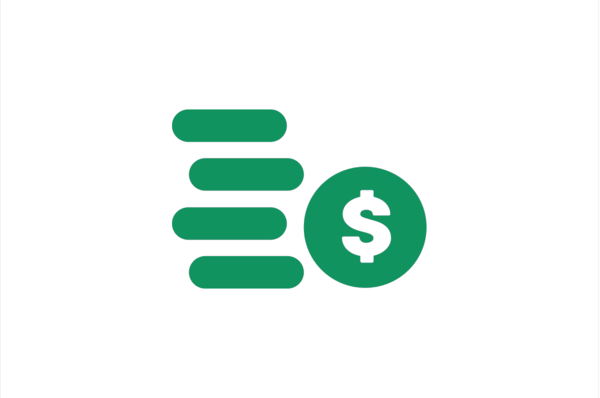 Private Banking
Industry-leading, innovative solutions for the complex needs of high-net-worth individuals and families.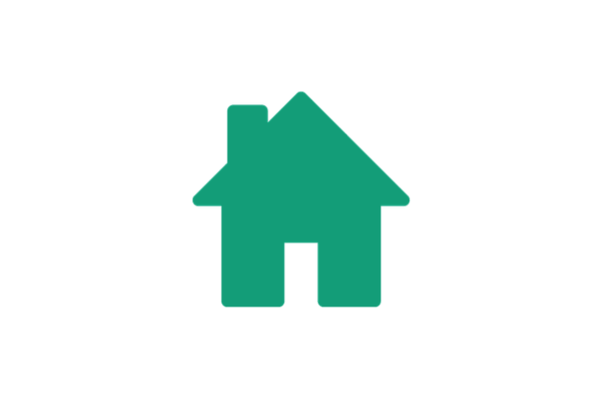 Home Borrowing
Low rates and personalized service for mortgages, refinances, HELOCs and more.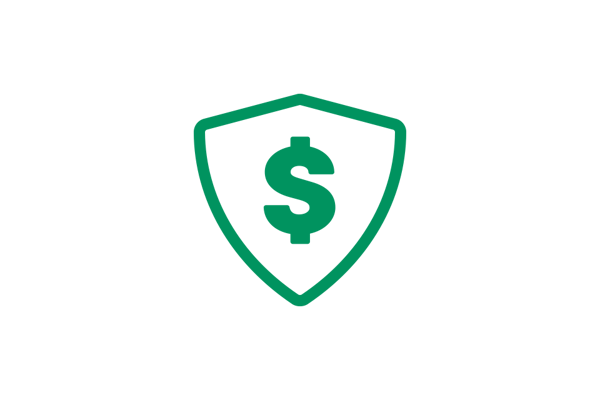 Insurance & Asset Protection
Products and strategies to protect your financial future from life's unexpected events.
Download the Citizens Mobile App*
Citizens Mobile Banking App allows you to bank on the go. It's free to download and offers quick access for managing your bank accounts. Check your balances, pay bills, transfer money, and locate ATMs and banking centers with just a touch. Our mobile app is fast, secure and free. Use your current login information to start banking today.
Nearby Citizens Branches
0.41 miles

from this location
150 Fort Couch Rd
Bethel Park,
PA
15241
US
1.71 miles

from this location
5055 Library Rd
Bethel Park,
PA
15102
US
2.04 miles

from this location
712 Washington Rd
Pittsburgh,
PA
15228
US