Return to Nav
This location does not handle branch/retail transactions.
Citizens
West Palm Beach Wealth Center
About West Palm Beach Wealth Center
As wealth grows so do the complexities around managing, preserving and passing it on. So we support our clients by providing planning and guidance in all aspects of their financial lives. Our team will help you manage your assets and assist with all of your investing, banking and lending needs. This location, situated along the Intracoastal, Atlantic Ocean, and Palm Beach Island, is just minutes from the business district. Easy to get to and designed with you in mind.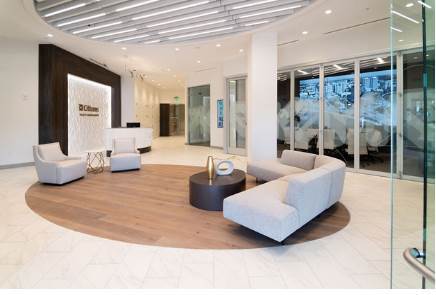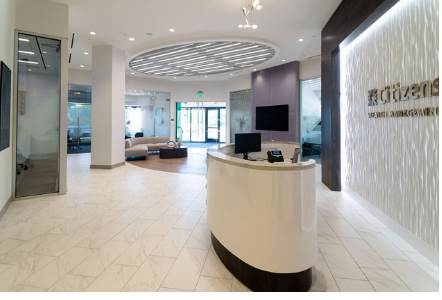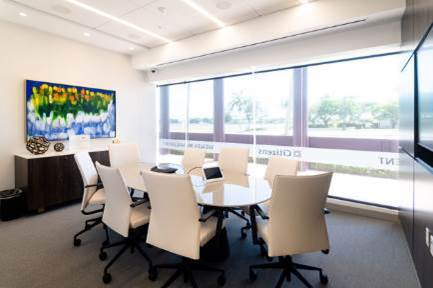 Services

Investment Management
Strategic asset allocation can reduce risk and optimize returns by investing consistently with each client's goals and risk tolerance.

Financial Planning
Comprehensive strategies aligned with your family's personalized goals to cover your complete financial situation.

Estate and Trust Planning
Minimize estate taxes, maximize lifetime charitable giving, and protect assets for future generations.

Multi-Family Office
Expert coordination of each phase of a family's financial life through a personalized and integrated approach.

Tax Planning and Preparation
Tax preparation for individuals, families, fiduciaries, foundations and estates, as well as proactive, ongoing tax planning.

Insurance and Asset Protection
Asset, income and lifestyle protection through the proper structuring of asset ownership and insurance strategies.

Deposits and Lending
Enhanced private banking services: premium deposit and cash management, mortgages and home equity lines of credit.

Business Planning
Business succession planning services to ensure your vision is realized, from planning to execution to implementation.
Download the Citizens Mobile App*
Citizens Mobile Banking App allows you to bank on the go. It's free to download and offers quick access for managing your bank accounts. Check your balances, pay bills, transfer money, and locate ATMs and banking centers with just a touch. Our mobile app is fast, secure and free. Use your current login information to start banking today.
Nearby Citizens Branches
40.85 miles

from this location
350 East Las Olas Blvd
Fort Lauderdale,
FL
33301
US