Return to Nav
Citizens
Naples Wealth Center
About Naples Wealth Center
As wealth grows so do the complexities around managing, preserving and passing it on. So, we support our clients by providing planning and guidance in all aspects of their financial lives. Our team will help you manage your assets and assist with all your investing, banking, and lending needs. This location, situated within the Old Naples neighborhood of Naples, is within walking distance of the area's top restaurants, retail shops, art galleries, and more. Easy to get to and designed with you in mind.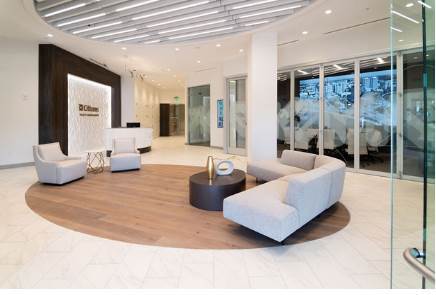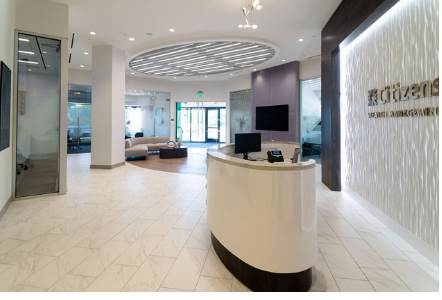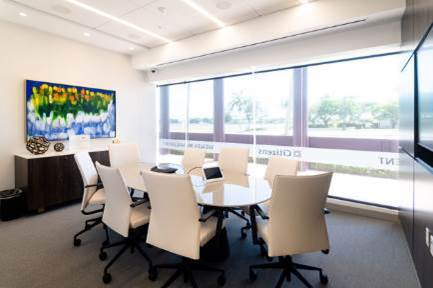 Download the Citizens Mobile App*
Citizens Mobile Banking App allows you to bank on the go. It's free to download and offers quick access for managing your bank accounts. Check your balances, pay bills, transfer money, and locate ATMs and banking centers with just a touch. Our mobile app is fast, secure and free. Use your current login information to start banking today.